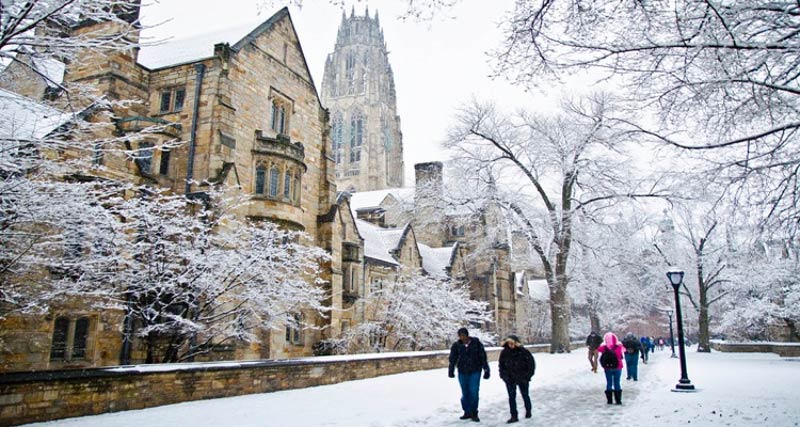 "Education is not preparation for life; education is life itself." – John Dewey
I'm late to the game on this, but I love Yale's Open Yale Courses. The university used to post full introductory courses at this site – complete with syllabi, readings, and videos of each lecture of the course. They seem to have stopped updating, but many of the classes are on timeless topics.
I've listened to a dozen or so full courses this year, and with each lecture I've been learning something new (or relearning something to which I should have paid attention in actual college). So far I've made it through:
I'm looking forward to listening to more in the new year, especially Financial Markets, Environmental Politics and Law, Game Theory, and Frontiers and Controversies in Astrophysics. With any luck I'll listen to them all at some point.
Lots of universities and organizations offer online courses, but I like the OYC site because it offers all lectures for free at any time. You have to register for many other schools' courses and listen to the sessions on specific dates. But Yale provides a wide variety of topics and allows you to digest at your own speed. I also like that I can listen to the lectures in the background while I do something else productive. Hooray multitasking!