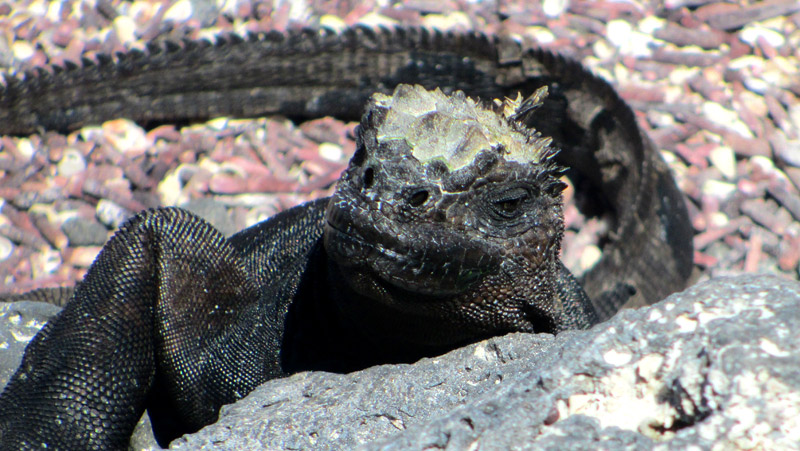 What other reason is there to visit the Galapagos Islands if not to see the incredible diversity of wildlife that lives on this one-of-a-kind archipelago. Taylor and I went in search of tortoises, penguins, sea turtles, marine iguanas, blue-footed boobies and more, and frankly, they weren't too hard to find.
In Galapagos, unique wildlife can be found behind seemingly every lava rock, cactus, reef or mangrove. Here's a slideshow of some of the best Galapagos wildlife photos we took on our trip in May 2016. If you go, you could see these animals and more! Click below to see the slideshow: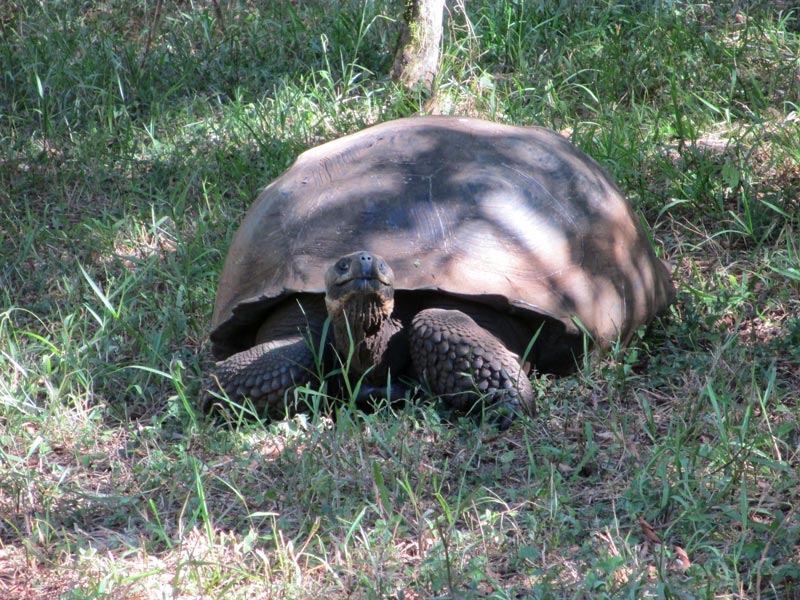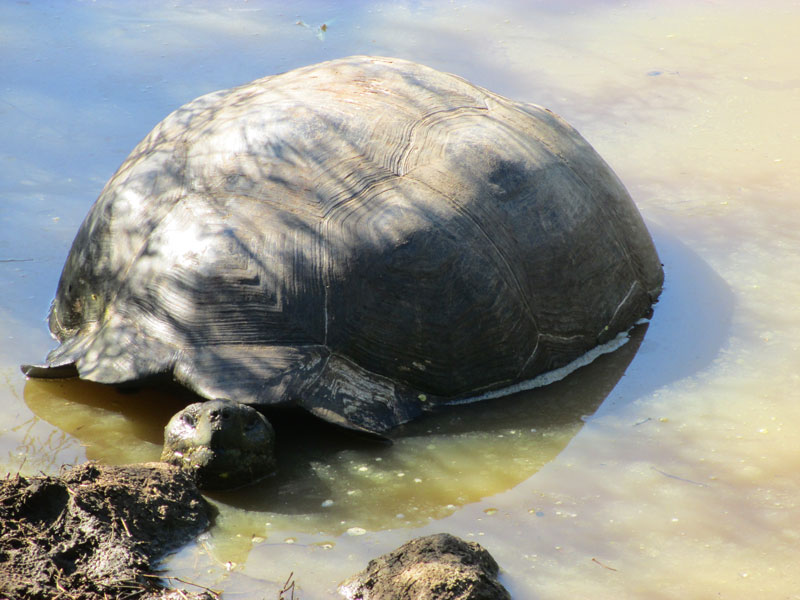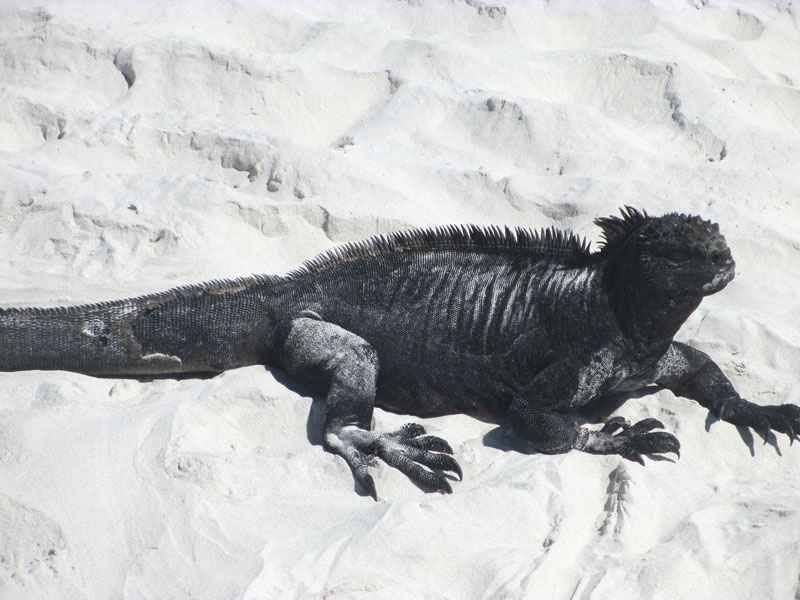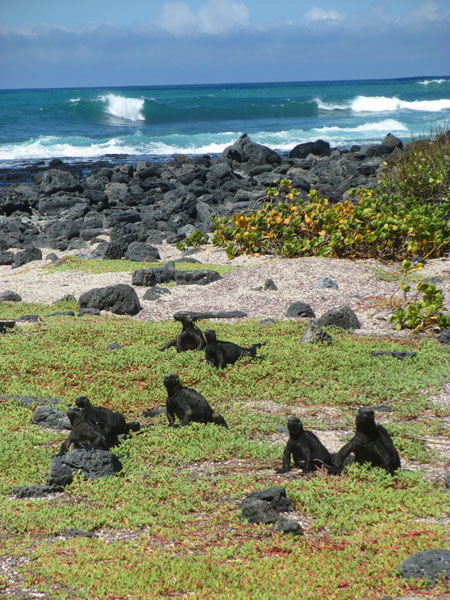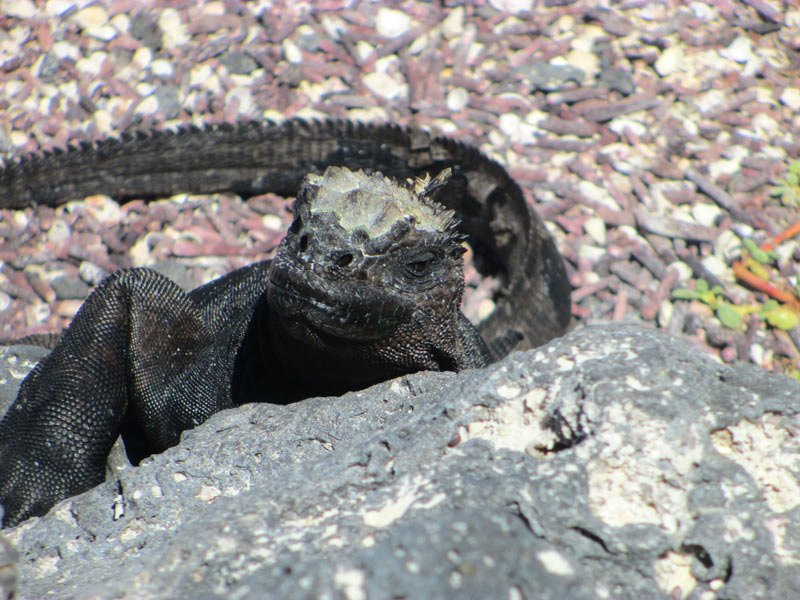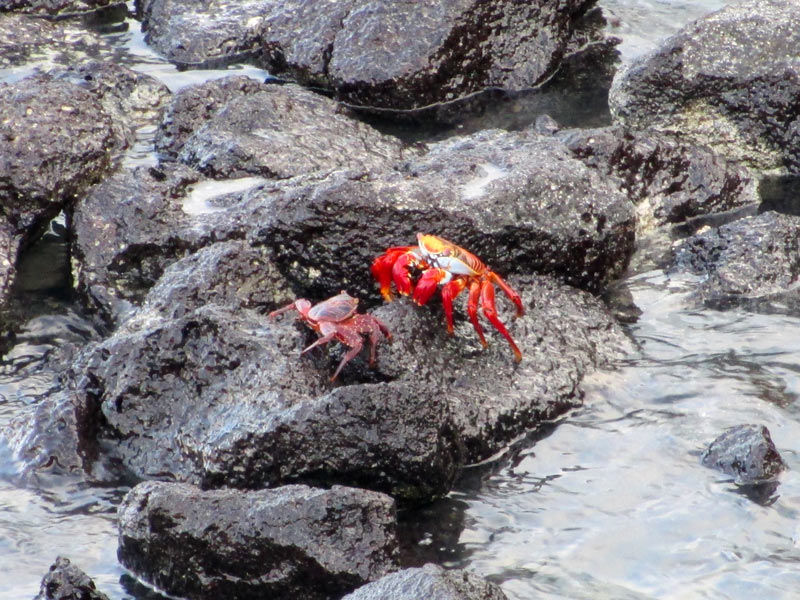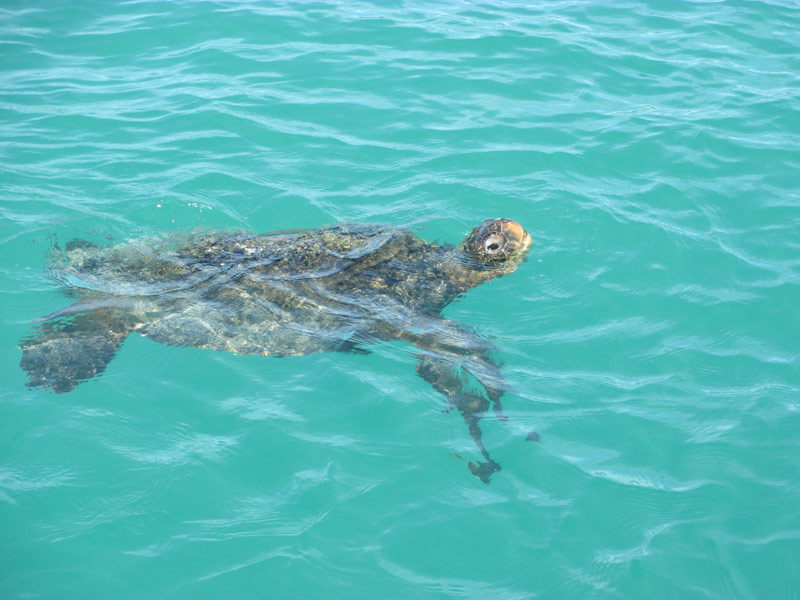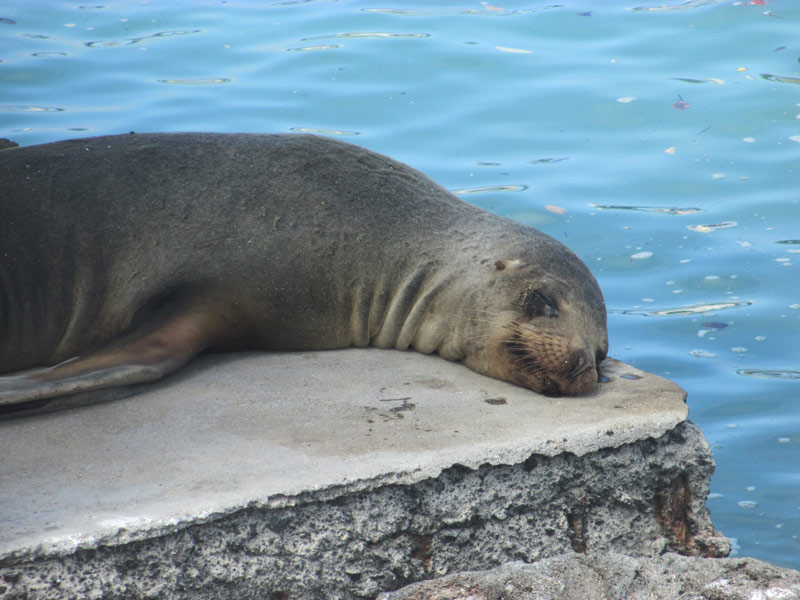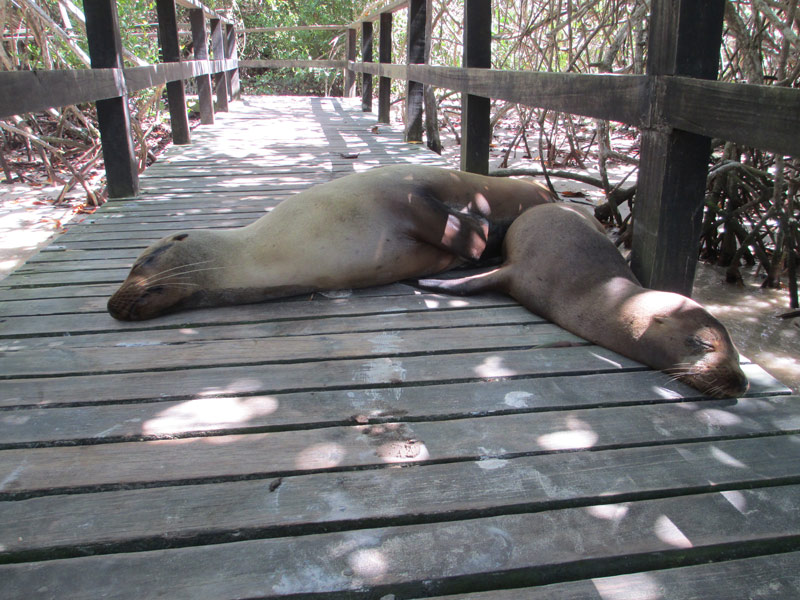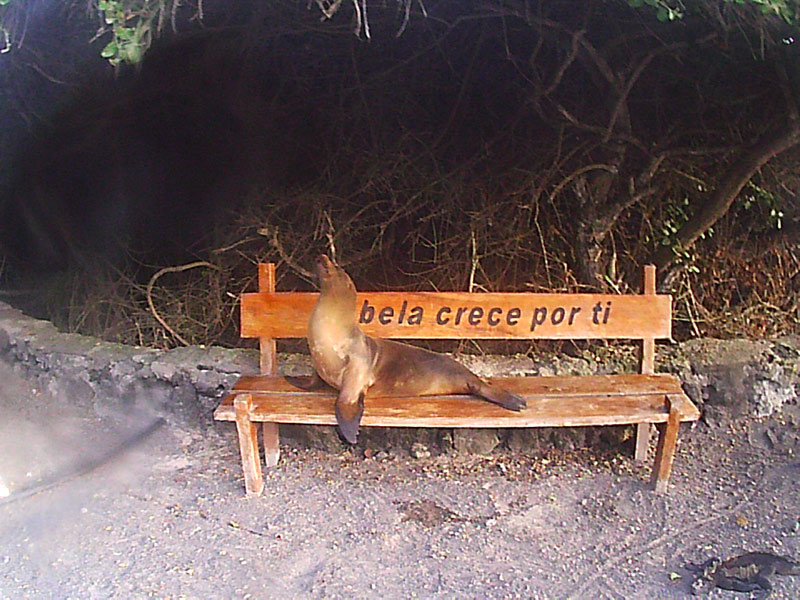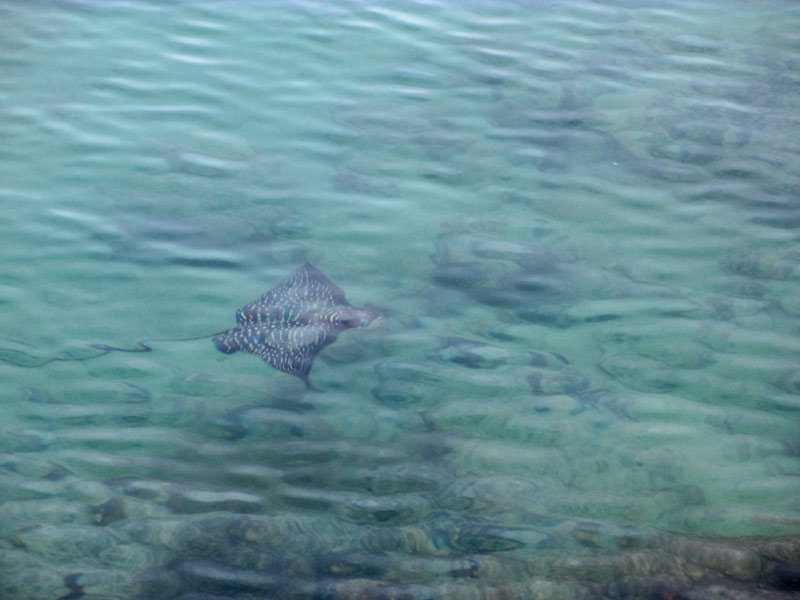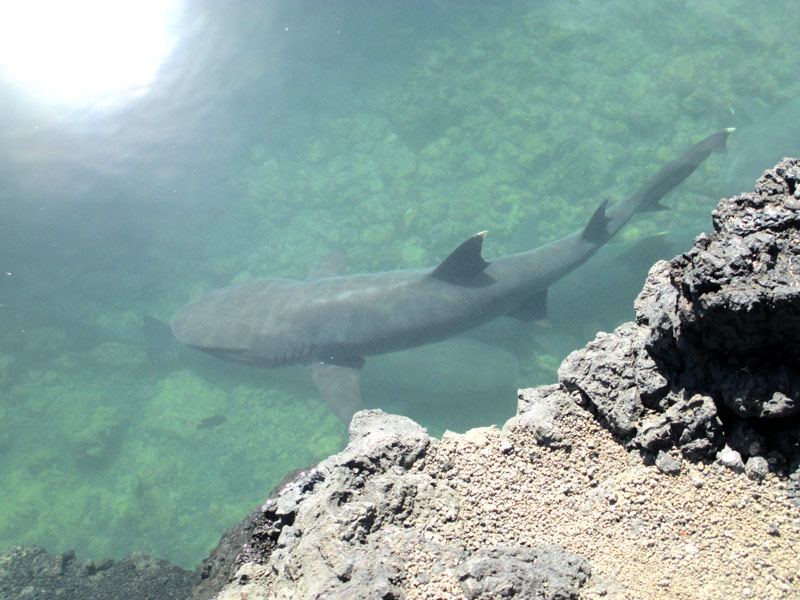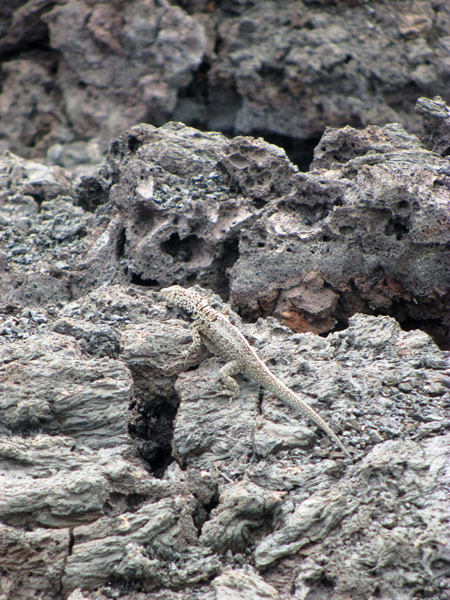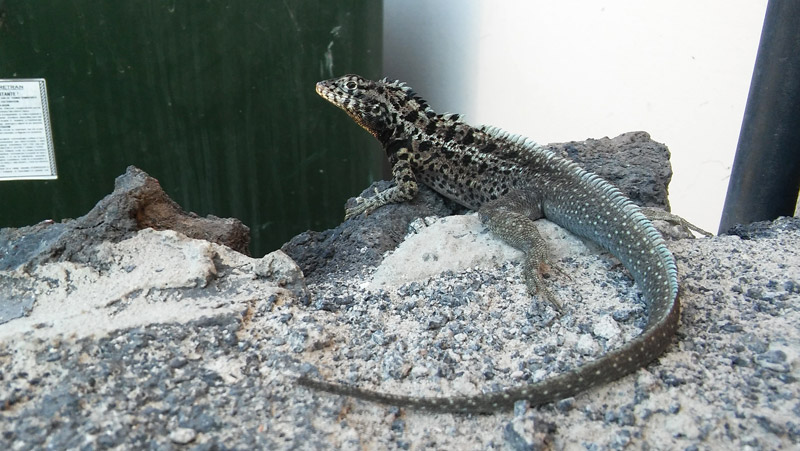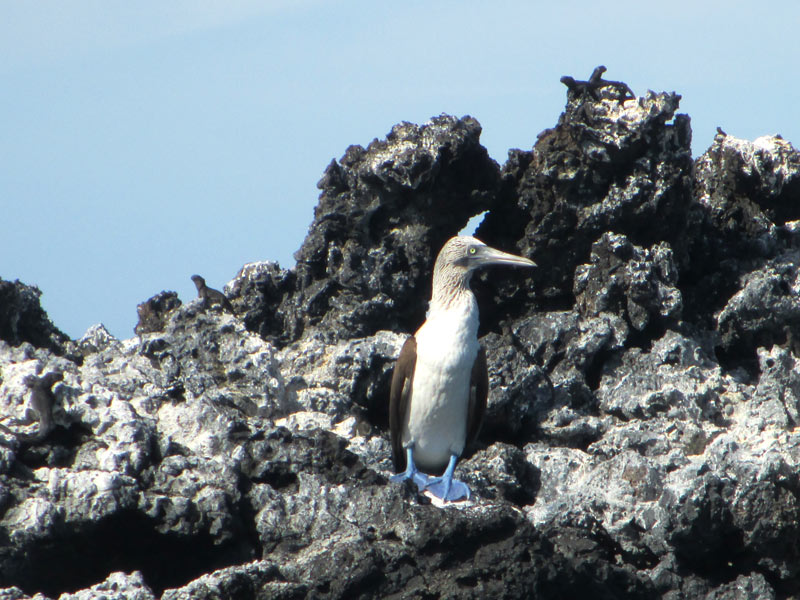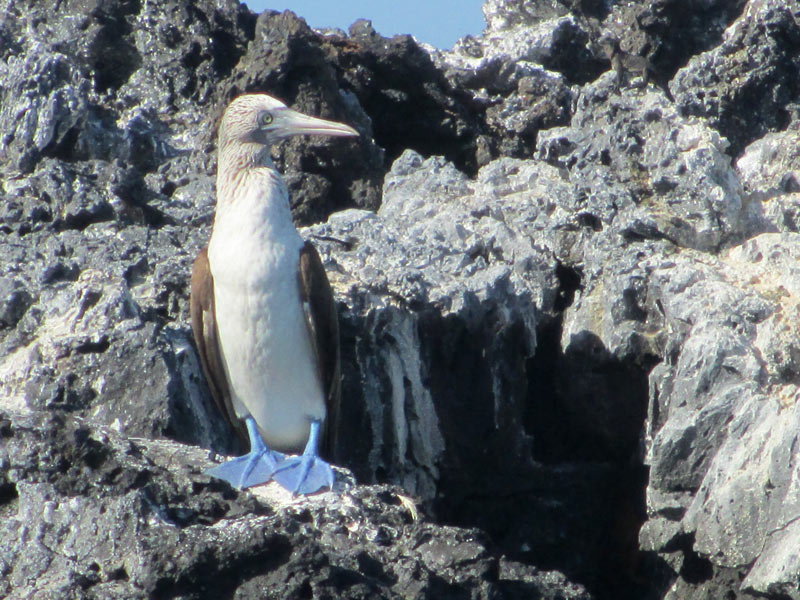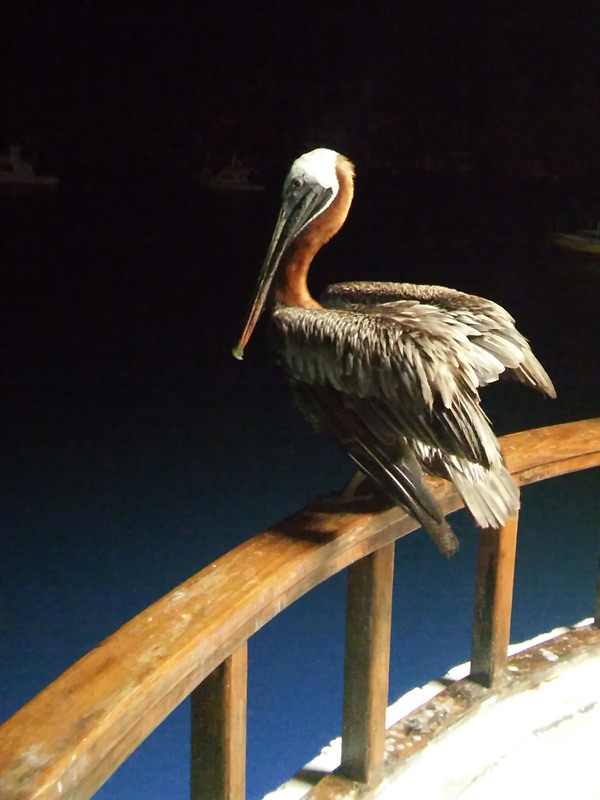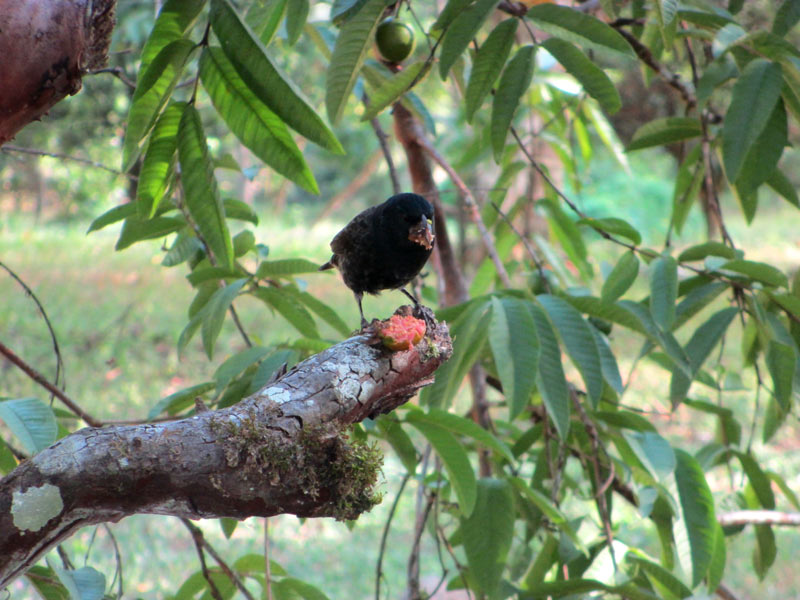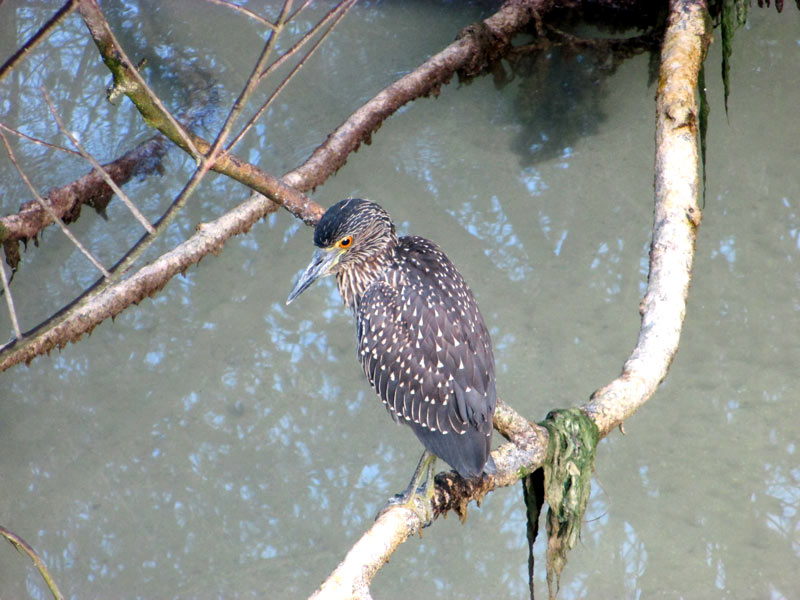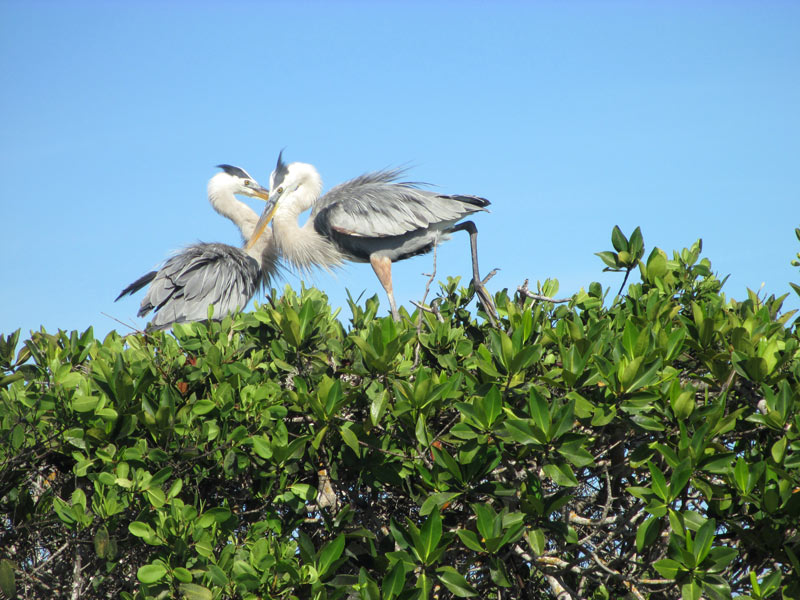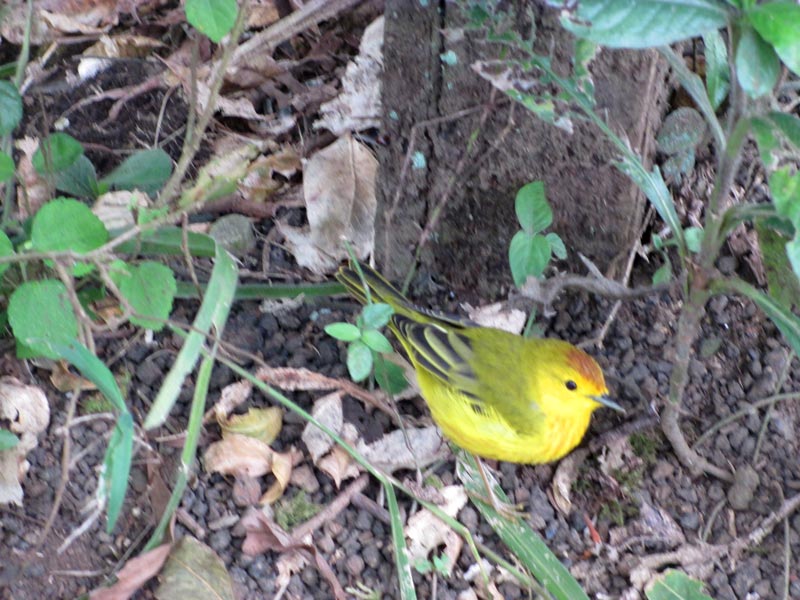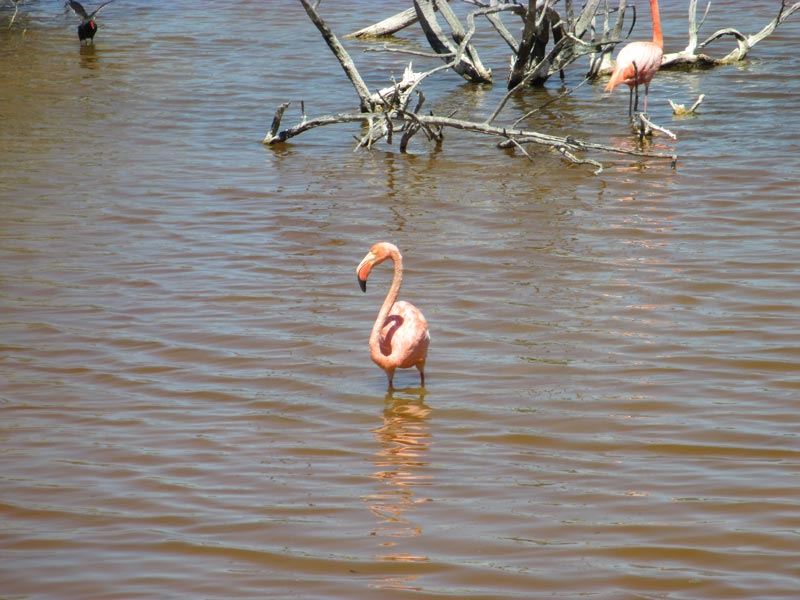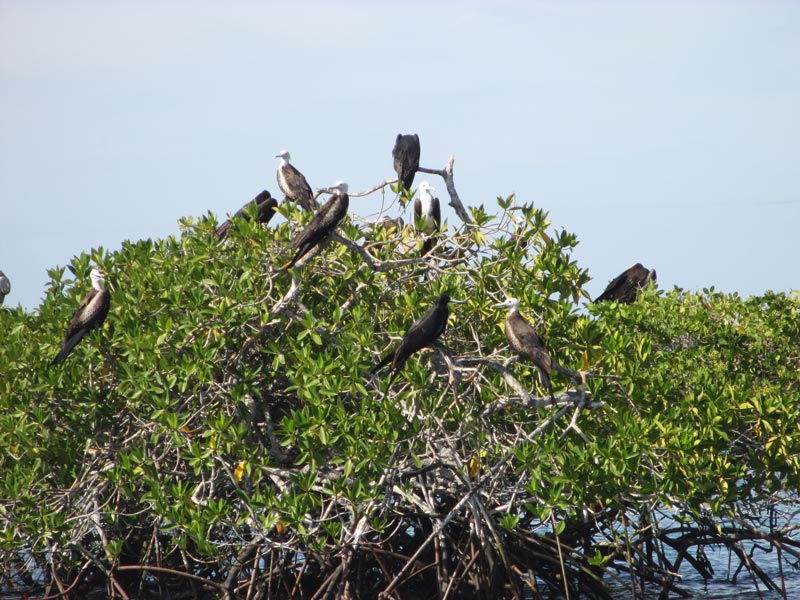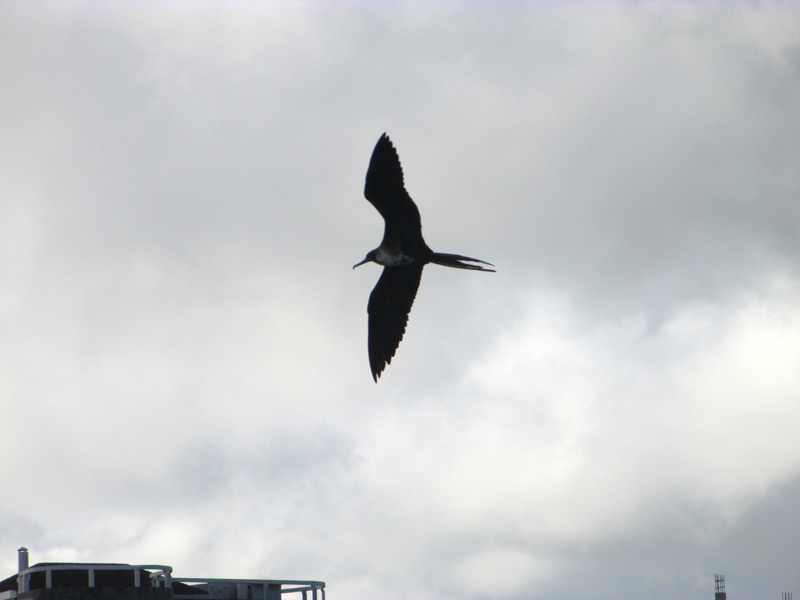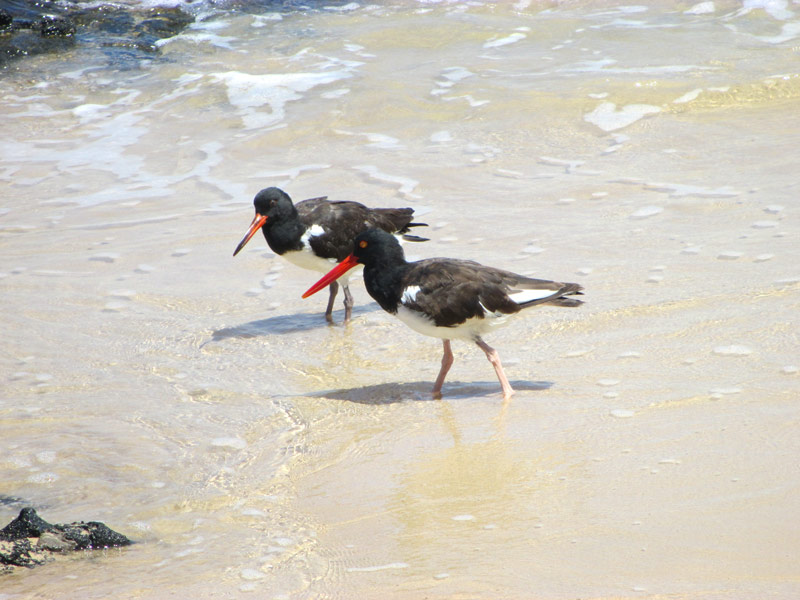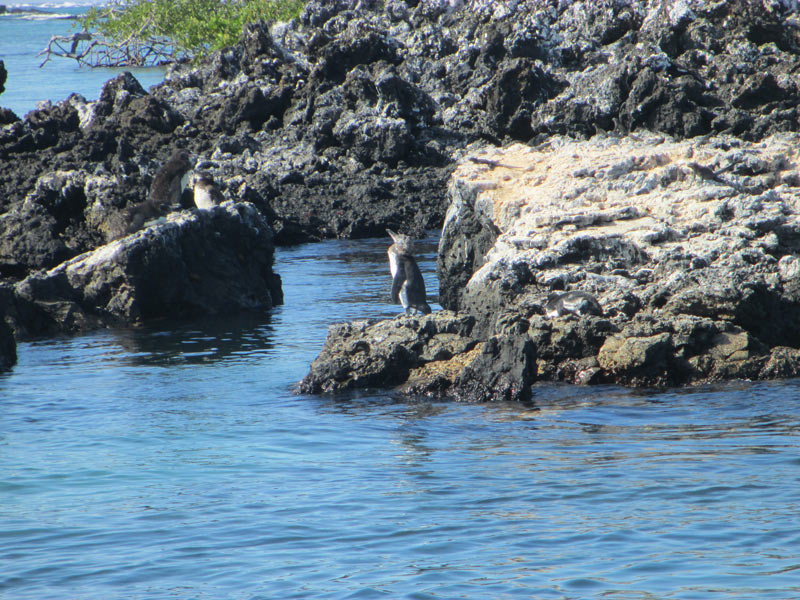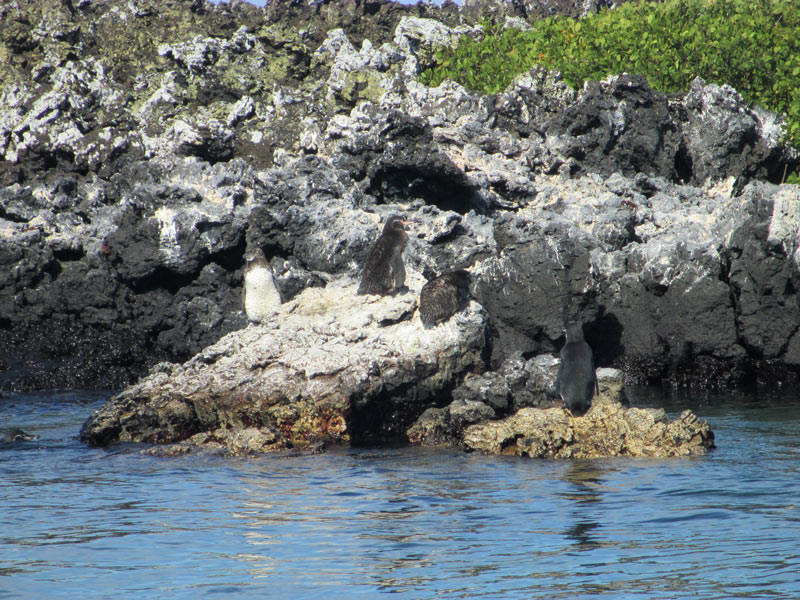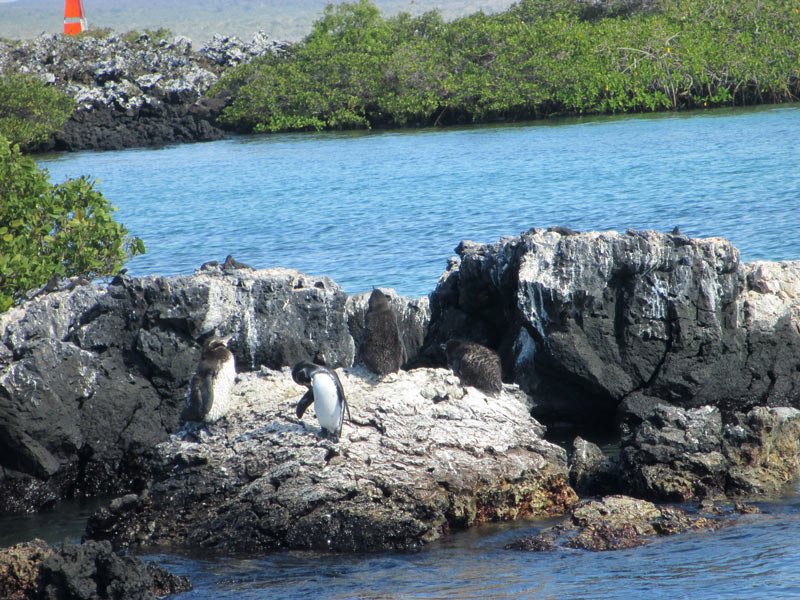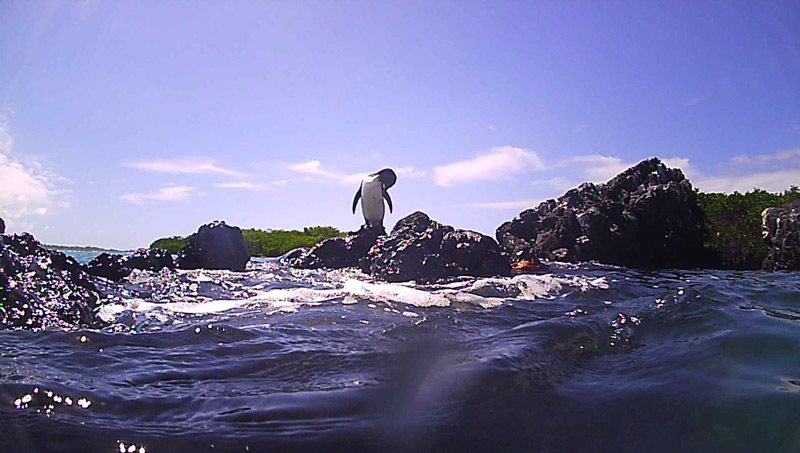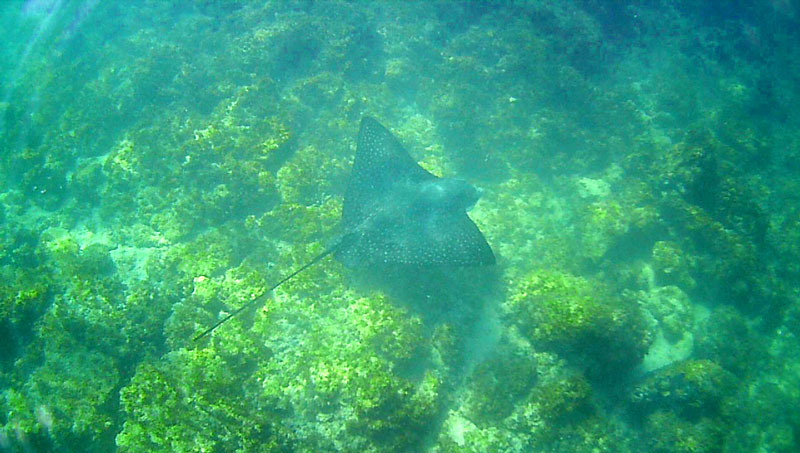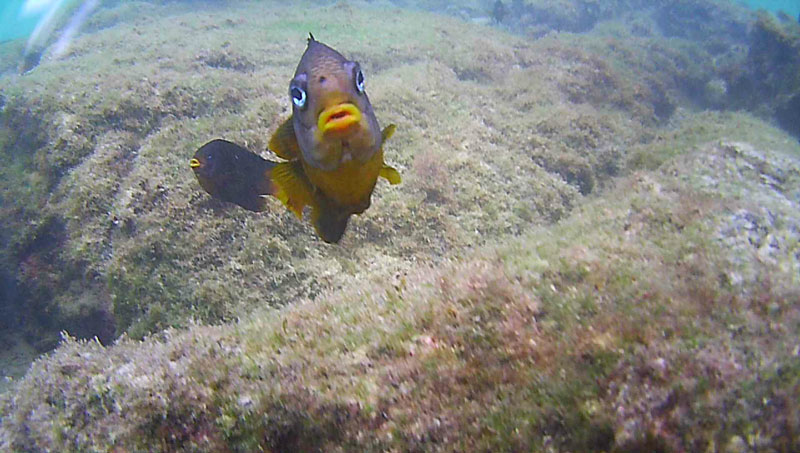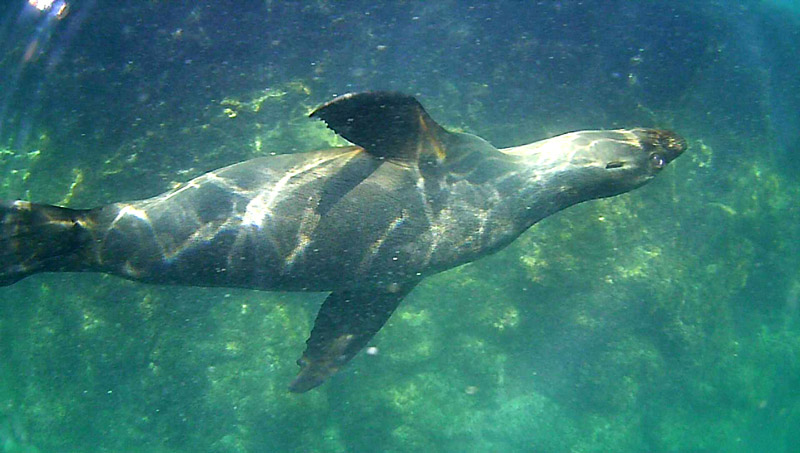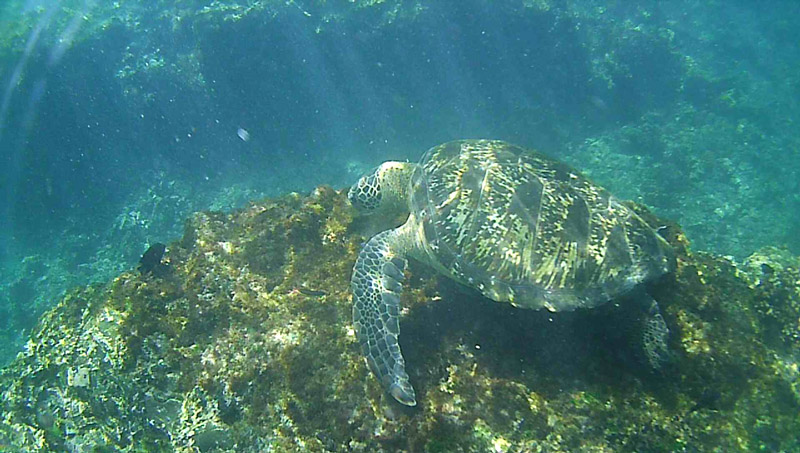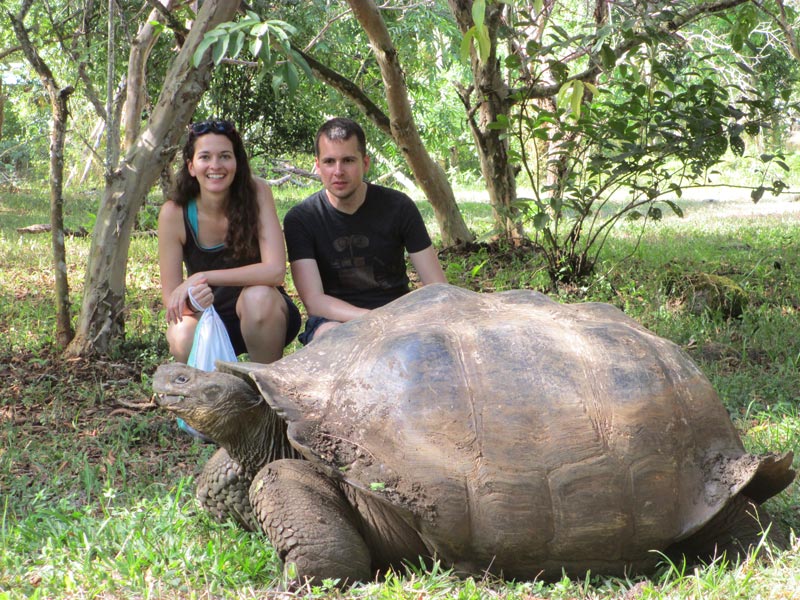 The tintoreras, or white-tipped sharks, sleep in big schools during the day among the narrow cracks in the volcanic rock. This guy was probably 6-7 feet long. Harmless, though, we were told.
Photo credits mostly to my wife Taylor. Also, a careful reminder: stay at least three feet away from all Galapagos wildlife. These are all unpredictable wild animals! The locals all seem to despise photographers because they can inadvertently cause harm to themselves and the animals trying to chase a shot. Hopefully this gallery shows you can get great shots while still respecting the delicate ecosystem.