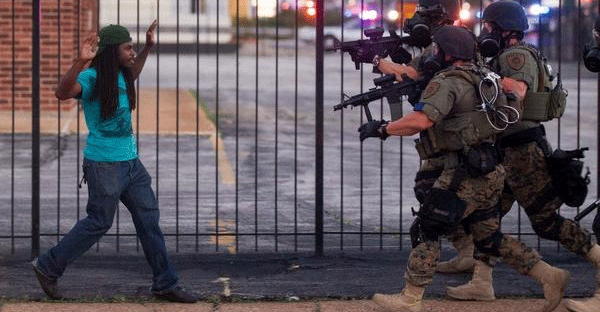 I suppose I'm a little late to comment on the Ferguson mess. I am so far removed from the issues and parties involved that I probably shouldn't comment on it, so I won't… too much. However, the way those few weeks played out might have damaged that community and its relationship with law enforcement permanently. What were those cops thinking? What kind of message do armored vehicles and military-grade assault rifles send?
I bring this up because as Ferguson was igniting, I had just finished reading David M. Kennedy's Don't Shoot: One Man, A Street Fellowship, and the End of Violence in Inner-City America
. Again, I know very little about this area, which is probably why Kennedy's words seemed so profound. The killing of an unarmed teen by a police office in Ferguson and the violent crime spikes among inner-city youth in Boston are totally different issues, but the roots of the tension are the same.
Kennedy, is a passionate, pragmatic consultant, and it comes out in his writing style. Academics or political correctness aren't his concerns in this book – his concern is what works. And he's very sure he knows, because he's been there and he's done it.