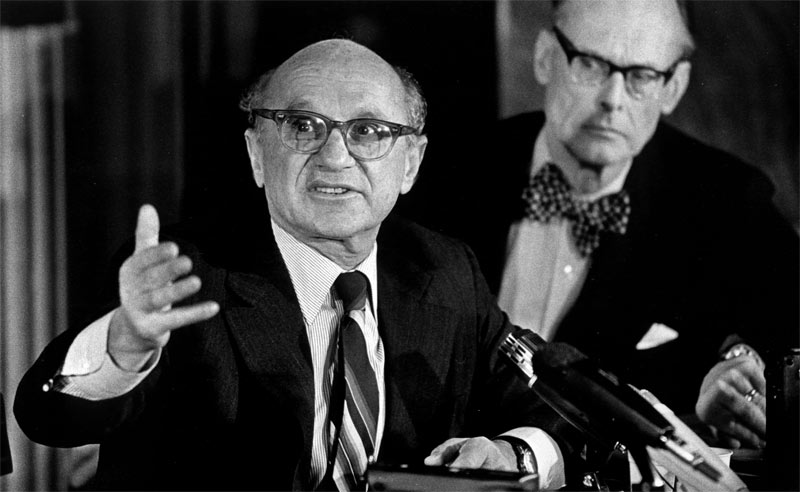 The American public policy discussion is currently abuzz about economic inequality. French economist Thomas Piketty doused gasoline on the discussion with his work Capitalism in the Twenty-First Century. Last month, President Barack Obama dared Congress to combat inequality in a forceful State of the Union Address, and his budget proposal this week walks the walk. Even conservatives like Jeb Bush and Mitt Romney have recently discussed policy solutions to shrink the gap between the ultra-wealthy and the middle class – a surprising pivot from just a few years ago.
A wide array of policy proposals claim to tackle the problem, but at its core, the solution will require that Americans get more money in the hands of those that don't currently have it. In other words, we'll need to ensure that everyone in the United States has a basic level of income to feed, shelter and medically care for themselves. The policy, Voxplained:
Basic income is not a radical socialist idea – it's a solidly conservative one, designed by the intellectual architect of conservative economics and the messiah of a free-market society – Nobel-prize winning University of Chicago professor Milton Friedman. He was a proponent of school vouchers, financial deregulation, and dismantling Keynesian programs of the New Deal (which, for the record, I am not). However, he was also a proponent of social welfare.
In Capitalism and Freedom
(1962), Friedman proposed a solution to the inherent threat of income inequality in capitalism. He called this solution a negative income tax – a tax-funded subsistence payment to any individual who made less than required to live in America. Here I've included the entire chapter on the subject, just in case you don't believe me that this idea came from a staunch conservative: