I am Joel Gehringer.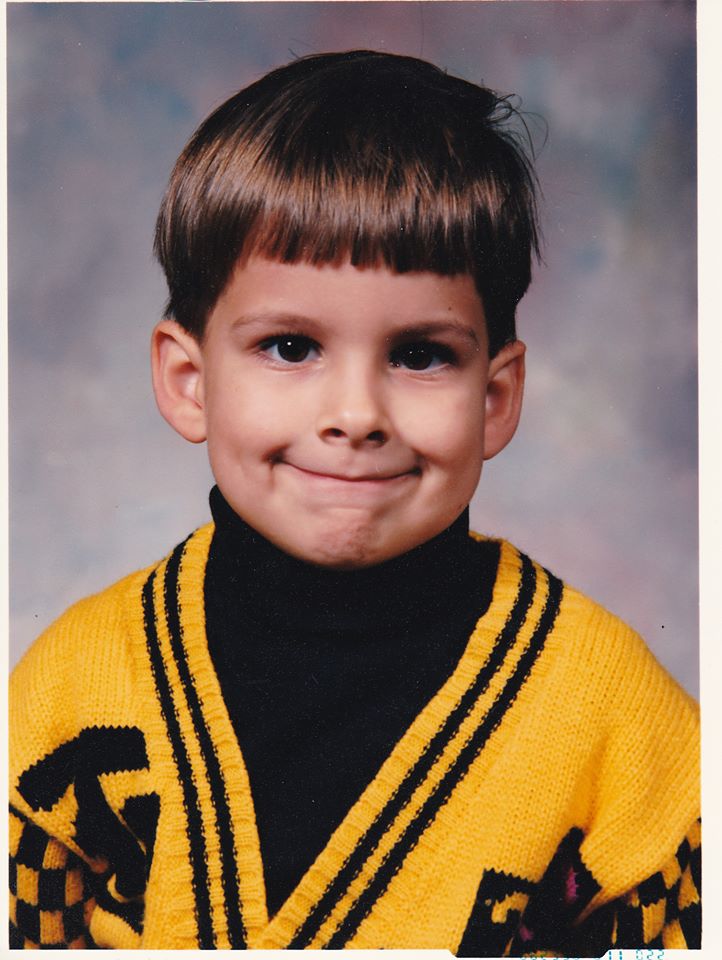 I write. I design. I grow cactuses. I follow
college hockey
. I read non-fiction. I cook. I build vanity websites.
I recently got married (
proof
).
I sell dog sweaters.
Welcome to my dot com. I enjoy learning by doing. I built this site to learn. Just don't look at the back end.
I have worked in journalism, marketing/pr, graphic design, development, performing arts, academic publishing, university relations, and even catering. I have a bachelor's degree in journalism and political science (
University of Nebraska-Lincoln
) and a master's degree in social science with a political science/public opinion/survey methodology emphasis (
University of Chicago
).
For my full resume, please see my
LinkedIn profile
.
These days I work in higher education, raising unrestricted funds for scholarships, research, programming, and more.
I am also available for print design, publication design, copy writing and editing services.
❖❖❖